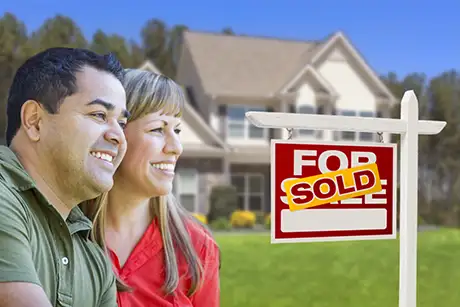 Why use a real estate broker / agent
Using a real estate broker can provide you with access to their expertise, knowledge of the local market, and professional network. They can help you navigate the complex process of selling a property, negotiate on your behalf, advertise the property in the MLS, and provide valuable guidance throughout the transaction. Pricing your home correctly is key to selling your home quickly. A broker will advise you on the best price for the current market. Additionally, brokers can save you time and effort by handling many of the administrative tasks associated with real estate transactions.
Timing the Sale
Timing the sale of a home can depend on several factors such as the current real estate market, seasonality, and personal circumstances. It's important to work with a trusted real estate agent who can provide guidance on the most favorable time to sell based on your specific situation.
Typically, the best time of year to sell a home is during the spring and summer months. This is when the weather is nicer, and more people are looking to buy a home. However, the local market conditions and the specific circumstances of your home can also impact the optimal time to sell.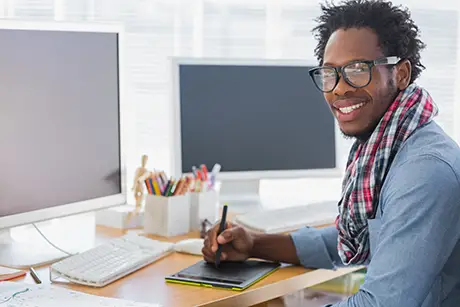 The Right Price
Pricing a home involves considering various factors such as location, size, condition, upgrades, renovations and comparable sales in the area. It's important to list at a fair and competitive price to sell in a timely manner.
By taking all of these factors into consideration, you can sell your home in quickly while still getting a good price. Working with a real estate agent can be especially helpful in navigating these complexities and ensuring that you get the best price possible.
Avoid the temptation to "pad" the price, thinking it will give you negotiating room. It could remain on the market longer than you wish and end up selling for a lower price. Even though you may be planning to lower the price later, studies show that the longer a house is on the market, the lower the selling price is when it is finally sold.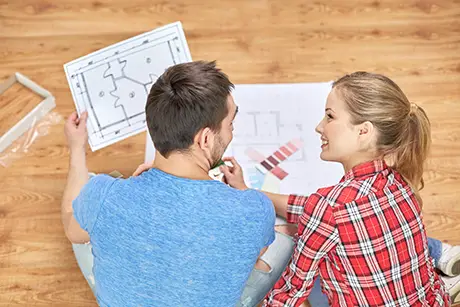 Preparing To Sell
Of course, any major repairs should be completed before showing the house to get the best price possible. Limit your repairs to functional parts of the house, such as the roof, plumbing, and major appliances. Cosmetic changes like new carpeting and draperies may not match your future buyer's tastes, and could even discourage the sale.
The key words to remember in preparing your house are neat and clean... sparkling clean. Take a look at your house as if you were seeing it for the first time. You may not notice crowded closets and untidy flower beds, but potential buyers will!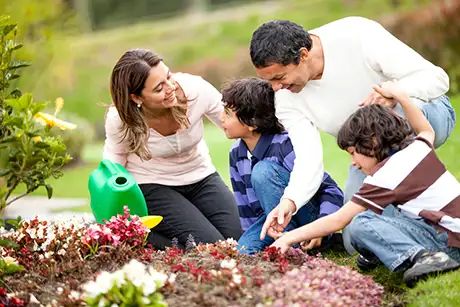 Outside
When potential buyers drive up to your house, what they see will make a lasting first impression. Keep the grass mowed, edged and the weeds pulled. Trim trees and bushes away from windows, put children's toys in the garage. Plant some flowers to add a touch of color.
If your house needs painting do it now. A good paint job will more than pay for itself in the selling price. Try to maintain the neighborhood look when choosing paint; you don't want your house to be remembered as "the green one with the blue door."
Remove oil stains from the driveway. Buy an inexpensive drip pan to avoid further stains. Replace a weather-beaten mailbox. Make sure your doorbell works. Remove torn screens. Clean outdoor light fixtures. Repair loose brickwork and fill cracks in the walk and driveway. Make your house a show-piece from the curb to the front door.
Inside
A coat of paint will brighten interior walls. Choose neutral shades of white, off-white, beige, or light pastels that will coordinate with most decors.
Clear out closets and cupboards. With less clutter, your closets will appear bigger. Removing unnecessary furniture will make your rooms seem more spacious.
The bathroom should be absolutely spotless. Remove any stains from fixtures and repair dripping faucets.
A clean kitchen shows that the home has been well cared for. Remove excess clutter from the cupboards and counters. Clean the oven inside and out. Make sure all appliances are working.
Check garages and basements for debris. A two-car garage should have room for two cars. Check that all light bulbs are working to make rooms brighter.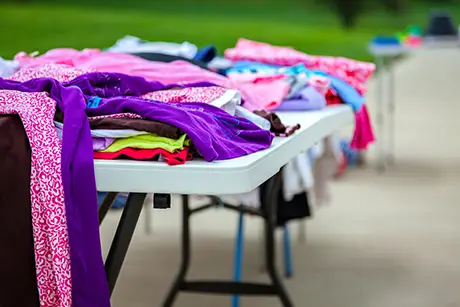 Organize a Successful Garage Sale
Pick a day that works well for potential buyers, typically a weekend day.
Collect all the items that you no longer need or want. Make sure they are clean and in good condition. Recycle or throw out anything that isn't.
Determine fair prices for each item and label them clearly.
Promote on social media, community bulletin boards, and signs around the neighborhood.
Arrange your items in an organized and attractive manner. Make sure you have enough tables.
Be friendly to potential buyers, negotiate prices if necessary, and ensure that the money is handled securely.
Consider donating unsold items to charity or disposing / recycling them properly.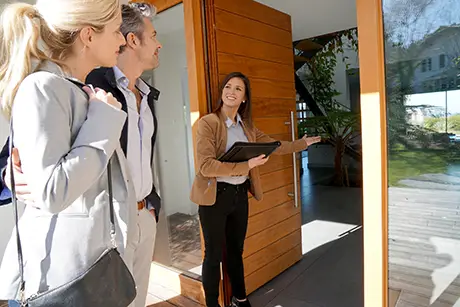 Before a showing
Clean all dirty dishes and put them away.
Open the curtains and pull up the blinds. Turn on as many lights as possible.
Fluff bathroom rugs, hang fresh towels. Put toilet lids down.
Leave the home before the buyers arrive so they feel more comfortable during the showing. Go out for lunch or do some shopping in the meantime.